POLARIZER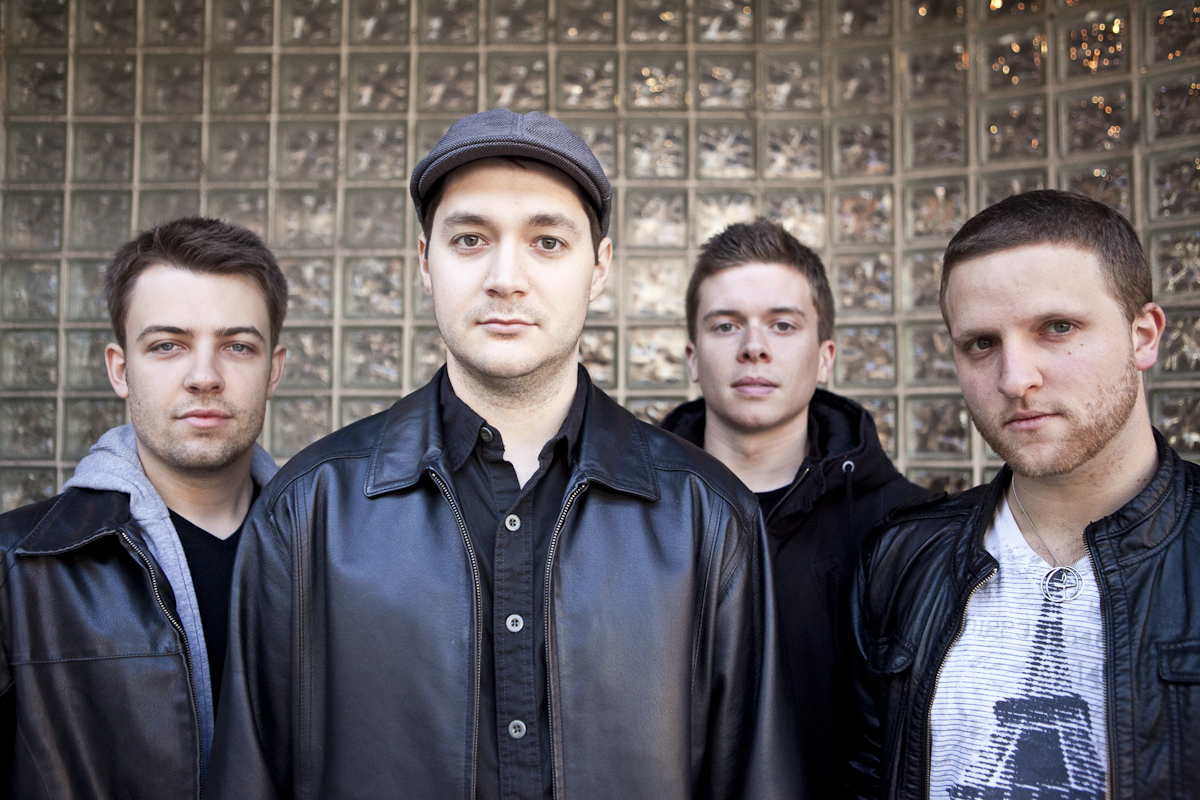 The Chicago based alternative rock band Polarizer formed in late 2011. This prolific group quickly amassed a catalog of songs to be considered for the first album, while planning their first tour to debut the band outside of Chicago in Austin, TX during SXSW 2012. After the tour and a few select local shows, Polarizer entered the studio, working with producer Noam Wallenberg at Rax Trax in Chicago.
The 11-track debut album is due to be released on Machine Dream Records in late summer of 2012!!!
Taylor Brennan (vocals), Ian Palmer (guitar), and Ben Ludwig (drums) began writing together as their former bands took a final bow (ARMA and Echo Son). The band recruited keyboardist and synth player Stan Tencza who has relocated to Chicago from his home in Providence, RI. A new and vicious force of powerful hard Rock, Polarizer combines precise musicianship and dramatic sonic vision to achieve their unique sound.
DISCOGRAPHY
Sorry, no posts matched your criteria.